Sofasco™ International, founded in 1981, is a manufacturer and international supply chain integrator headquartered in the USA. Our manufacturing centers are located in Taipei and Kaohsiung Taiwan; Ningbo, ShenZhen and Guangdong Province, China; as well as Hong Kong, SAR and Korea. Sofasco™ manufactures a wide range of ball bearing and sleeve AC/DC axial fans, cross flow fans, blowers and chip coolers (including specials) for a variety of environments: high humidity, high temperature and high particulate contamination. Low noise and extended fan life are essential for the vast majority of our customers: medical equipment and telecommunication OEM's, electronic developers, and the aviation sector. Sofasco™ also manufactures fan trays for the electronic enclosure industry.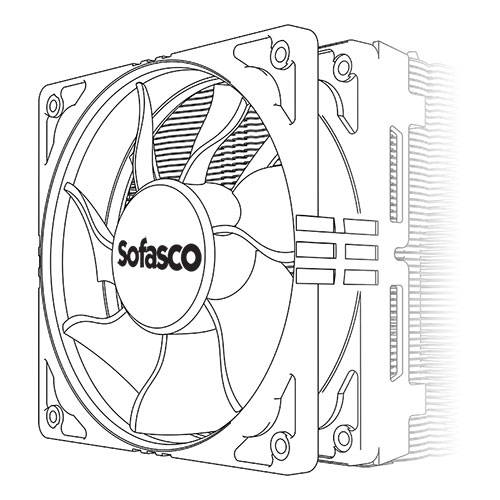 About Sofasco™ Mission Statement
To provide an environment which promotes creativity, respect, patience and opportunity for all employees to thrive and find joy in work.

To provide quality products and service beyond the call and an overall pleasant and peace enhancing experience for all customers when dealing with a representative of Sofasco. To share our financial success and experience with our employees, their families and to provide philanthropic support to charities and individuals in our community.